Jasuja City, Dhanvantri Nagar, Bhedhaghat Road, Jabalpur
Hotel Jabali Palace Jabalpur
The Jabali Palace Hotel is owned and operated by the Indo Canadian promoters
Providing Hospitality the Correct Way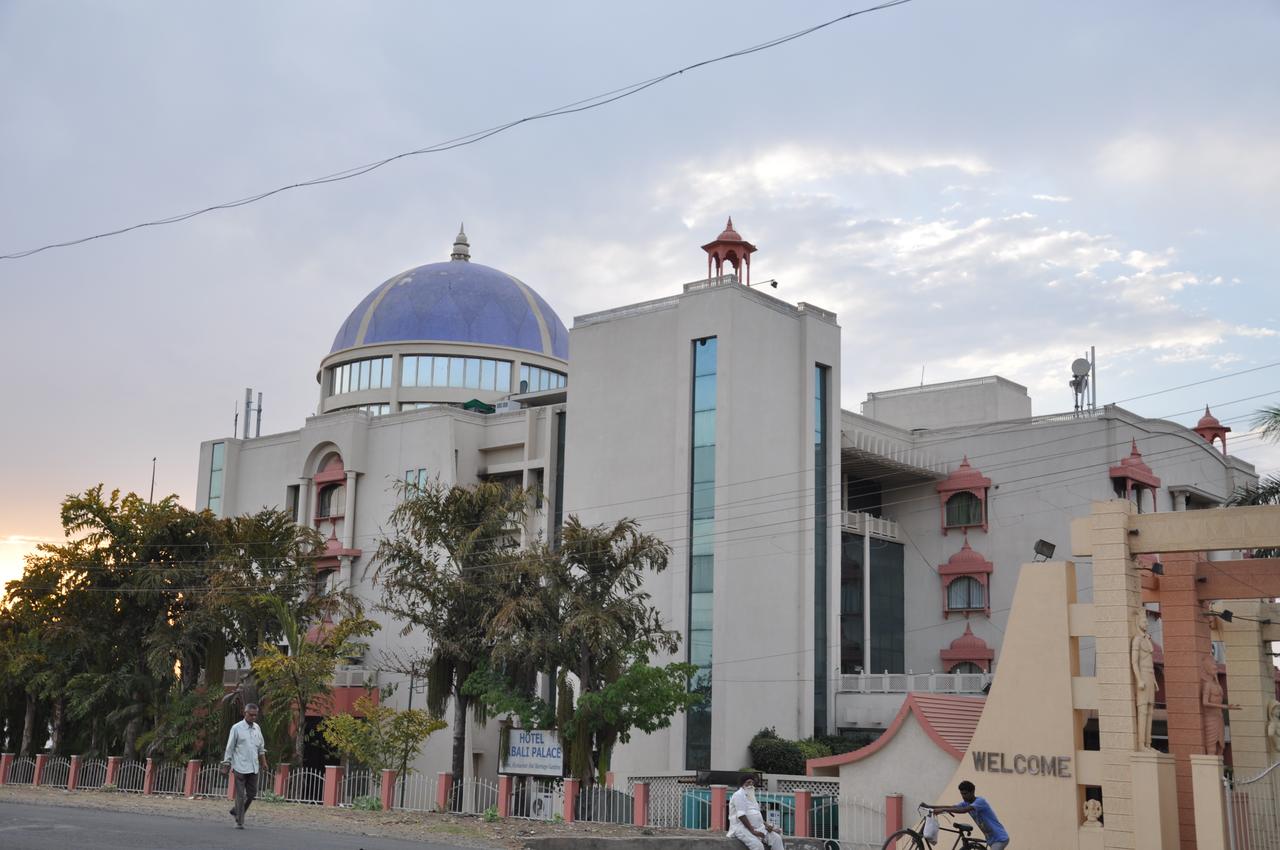 The Jabali Palace Hotel is owned and operated by the Indo Canadian promoters; The Jasuja Group. The same group that has brought you such prestigious properties as the Narmada Jacksons Hotel. The Hotel is designed in a contemporary way, offering you all the latest in modern amenities and facilities during your stay. The Hotel offers a wide selection of halls for Banquets, Conferences, Social Get Together's, Exhibitions and Wedding Receptions. Jabali Palace Jabali Palace will make sure that your stay is a comfortable one so that you return time and time again to enjoy the beautiful sights and sounds of Jabalpur city.
Best hotel rooms near you. Highly rated, Clean. Value for money. Best prices. Hassle free check-in, free WiFi, top class services, free parking & best prices on offer. Free WiFi. Hassle free check-in. Best Rates & Offers. Couple Friendly hotels
Working together with the couple and families to plan and coordinate personal training services, spa and facial therapies, grooming and etiquette sessions. Our services also include planning all pre-wedding events like bridal showers, bachelor and hen parties.
They made my engagement evening a memorable one … The place looked beautiful… The staff & management cooperated well. The night went long & smooth. Thank you team Jabali.
Hotel Jabali Palace also offers many facilities to enrich your stay in Jabalpur. For the convenience of guests, the hotel offers 24-hour room service, daily housekeeping, portable wi-fi rental, postal service.
Hotel Jabali Palace is home to 30 bedrooms. All are tastefully furnished and many even provide such comforts as television LCD/plasma screen, linens, internet access – wireless (complimentary), air conditioning, wake-up service.
Hotel Jabali Palace is host of recreational offerings ensures you have plenty to do during your stay. Whatever your reason for visiting Jabalpur, the Hotel Jabali Palace is the perfect venue for an exhilarating and exciting break away.
Machan Dhaba Restaurant in Jabalpur. Home Delivery Restaurants with Address, Contact Number, Photos, Maps. View Machan Dhaba Restaurant, Jabalpur
The food is good, standard Indian fare. The ambience is rustic & in a village setting, with number of options for seating depending on liking.
It is home to some of the most appreciated cuisines. So as to be able to cater to a large number of diners, it occupies a favourabl at Garha.
Hotel Jabali Palace, Home to a capacious banquet hall and a lush lawn, this venue bestows you with tranquility and beauty.
Jabali Palace Walkthrough
Jabalpur is a bustling town in State of Madhya Pradesh – also known as Central India. The town has picturesque blend of stunning landscape comprising of forested hills and valleys inundated by Narmada River
Great location, really pleasant and clean rooms, but the thing that makes this such a good place to stay are the staff. All of the people are incredibly helpful and generous with their time and advice.
Pramod Saraogi
Stayed Nov 19
The staff were very approachable and helpful. The breakfast was good. They arranged for a taxi to pick us up from the airport and then back again at the end of our stay. The suite was very good with comfortable furniture and the bed was comfortable too. We would definitely stay here again.
Manish Mishra
Stayed Nov 19
Fantastic hospitality and management… Value for money.. I suggest everyone visit to Jabalpur.
Suran Pankaj
Stayed Oct 19
If you have any further questions or queries please do not hesitate to get in touch.