Jasuja City, Dhanvantri Nagar, Bhedhaghat Road, Jabalpur
Jasuja City, Dhanvantri Nagar, Bhedhaghat Road, Jabalpur
Ne quis mediocrem sit, dolor reprimique nec id, quo no scaevola vituperata.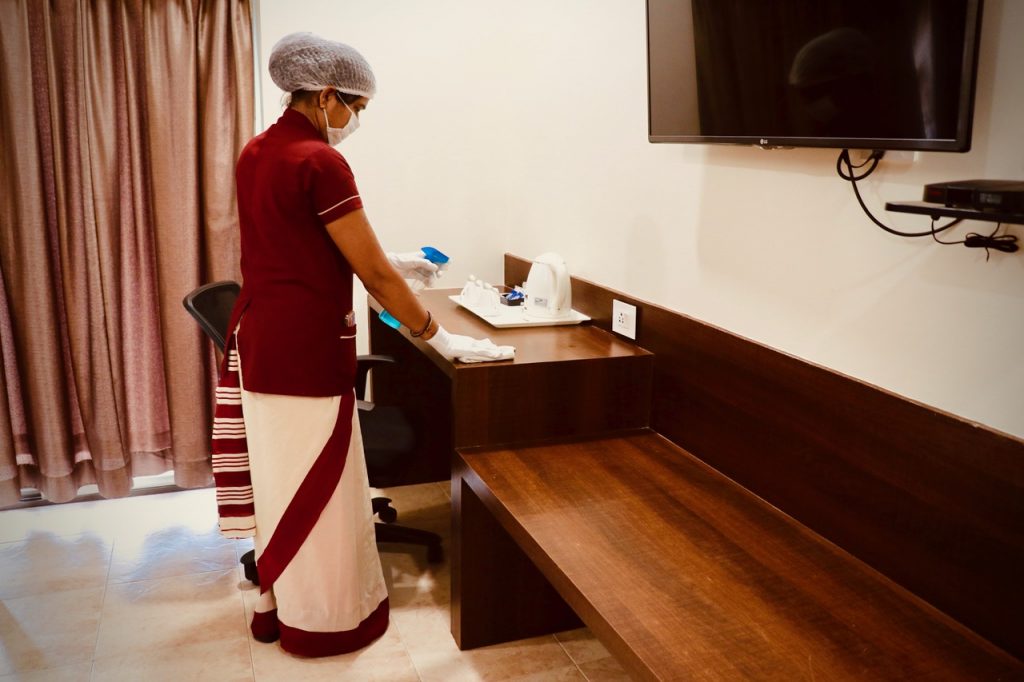 Hotel Jabali Palace Jabalpur
The Jabali Palace Hotel is owned and operated by the Indo Canadian promoters
Providing Hospitality the Correct Way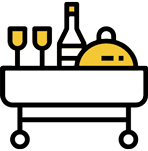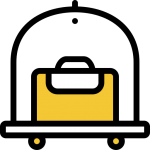 The Jabali Palace Hotel is owned and operated by the Indo Canadian promoters, The Jasuja Group. The same group that has brought you such prestigious properties as the Narmada Jacksons Hotel. The Hotel is designed in a contemporary way, offering you all the latest in modern amenities and facilities during your stay. The Hotel offers a wide selection of halls for Banquets, Conferences, Social Get-Togethers, Exhibitions and Wedding Receptions. Jabali Palace will make sure that your stay is a comfortable one so that you return time and again to enjoy the beautiful sights and sounds of Jabalpur city.
Hotel Jabali Palace comprises of 30 rooms divided mainly into Deluxe Room, Family Suite & Dormitories which marks spacious living for business as well as family trips & functions. We work together with the couple and families to plan and coordinate personal training services, spa and facial therapies, grooming and etiquette sessions. Our services also include planning all pre-wedding events like bridal showers, bachelor and hen parties.

We maintain proper hygiene giving our guests health first priority and for this we sanitize our rooms and other areas of the hotel regularly with proper housekeeping services.
With these rooms we offer our guests all the luxurious comforts designed in the area of 250 sq. ft. including all the amenities in it like secured Wi Fi, housekeeping, and many more. We understand your requirements and we are responsible to fulfil all of them with this deluxe room accommodation of Jabali Palace.
Hotel Jabali Palace also offers many facilities to enrich your stay in Jabalpur. The Family Suite is designed in the large area of 450 sq. ft. with king or queen sized beds for the convenience of our
guests, which makes you feel homely.
Hotel Jabali Palace is home to amazing Dormitories. All are tastefully furnished and many even provide such comforts as television LCD/plasma screen, linens, internet access – wireless (complimentary), air conditioning, wake-up service.
It will be our pleasure to serve you with delicious and delectable food. Pay your visit and try our scrumptious, finger licking food at our Machan Dhaba Restaurant !
Our multi-cuisine delicious food with a rustic ambience in a village setting, with number of options for seating may become memorable time for you.
It is home to some of the most appreciated cuisines. So as to be able to cater to a large number of diners.
Hotel Jabali Palace, Home to a capacious banquet hall and a lush lawn, this venue bestows you with tranquility and beauty.
Jabali Palace Walkthrough
Jabalpur is a bustling town in State of Madhya Pradesh – also known as Central India. The town has picturesque blend of stunning landscape comprising of forested hills and valleys inundated by Narmada River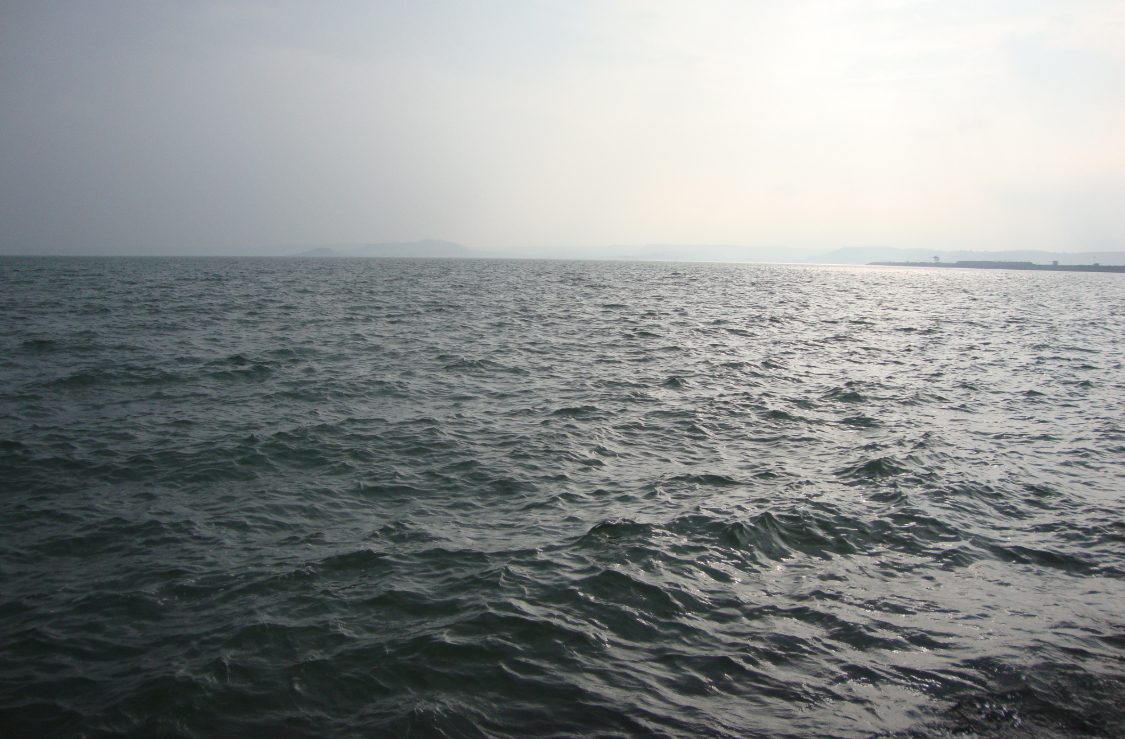 Great location, really pleasant and clean rooms, but the thing that makes this such a good place to stay are the staff. All of the people are incredibly helpful and generous with their time and advice.
Pramod Saraogi
Stayed Nov 19
The staff were very approachable and helpful. The breakfast was good. They arranged for a taxi to pick us up from the airport and then back again at the end of our stay. The suite was very good with comfortable furniture and the bed was comfortable too. We would definitely stay here again.
Manish Mishra
Stayed Nov 19
Fantastic hospitality and management… Value for money.. I suggest everyone visit to Jabalpur.
Suran Pankaj
Stayed Oct 19
If you have any further questions or queries please do not hesitate to get in touch.